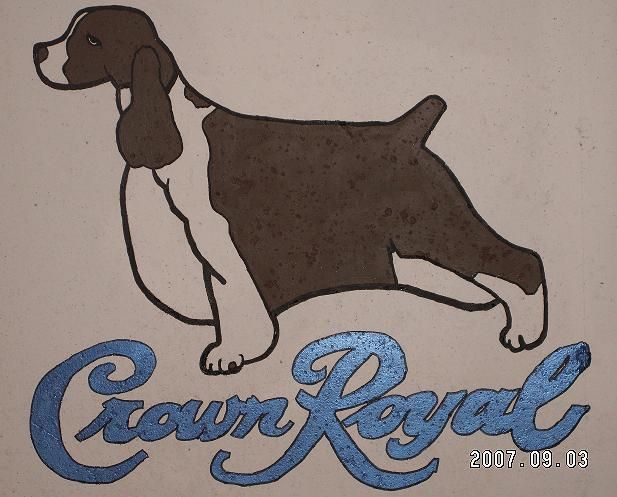 Welcome to the home of CrownRoyal
Breeders of quality English Springer Spaniels

 
---
We are a small hobby kennel located in Ft. Wayne, Indiana.

We are an American Kennel Club Breeder of Merit.

A member of the English Springer Spaniel Field Trial Assoc., the English Springer Spaniel Club of Michigan and the Northeastern Indiana Kennel Club, our foundation has been built with some of the most influential English Springer Spaniel kennels in the history of this breed.
---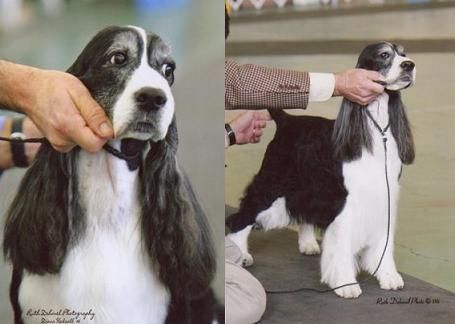 Mima! 
American & Bermuda Champion CrownRoyal's Black Tea Leaves 

---

Since 1988, we have produced Show Champions, Obedience Champions, Agility Champions, Therapy Dogs, Search and Rescue Dogs 
and, most importantly, loving family pets & companions.


Having litters only occasionally, we strive to produce healthy puppies  with exceptional temperments.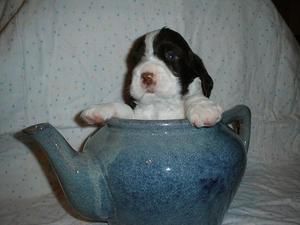 CrownRoyal English Springer Spaniels


Home of the "Tea" dogs

Mary Osbun - 
 CRSpringer@aol.com